With the millennial travelers covering a huge chunk of the tourist populace today, it's important for the tourism industry to mould the packages and related arrangements as per their flair and codes. In fact, by the next decade, the millennials would be the 50 percent of the whole of US population and it's high time that the hotels start working on a millennial-friendly ambience. So, what do the millennial travelers expect from the hotels today? Here is a sneak peek.
Tech-savvy ambience
It's a tech-dominated world today where almost every other millennial is a gizmo buff. They swear by their smartphones and cannot imagine their life without internet. Their tablets or laptops are the most prized asset for them and their life is just incomplete without the speakers, power banks, headphones and so on. No wonder, they would appreciate a tech-savvy environ in their hotels, characterized by free Wi-Fi, charging spots, "Smart" rooms, tablets in every room, cutting edge business & conference facilities.
Social media wall
With social media interactions defining the lion's share of modern communication, it's natural that the millennial travelers would be impressed with a "social media wall" in your hotel. You can place the "wall" in your guest lobby so that all the guests can check out the postings of one another and that too in just real time. It will enable them to have a better understanding of the folks they are staying with under the same roof – and who knows- the easy access to social postings could find them a kindred spirit in the next room or next floor. It would be especially great for those traveling solo as they would get a new like-minded companion in a foreign land.
Fitness facilities
Millennials are conscious about their health and most of them make sure to carry on their exercise routine even while on travel. Thus, you will see many young travelers today with yoga mats or dumbbells tucked inside their suitcases. But carrying them in tow is a botheration and mostly the millennials prefer a fitness center right inside the hotel itself. This way, they won't need to compromise on their treadmill or exercise balls while on tour. However, having a fitness setup is just not enough for your hotel. You have to make sure it's well-stacked with major fitness gears.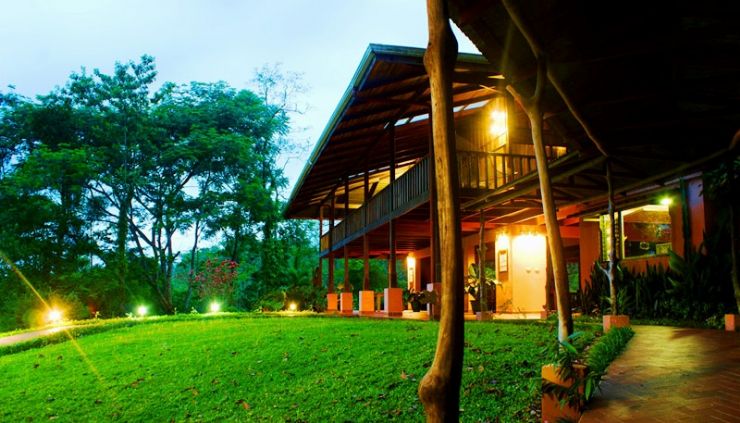 Eco-friendly hotel
The millennials today are conscious bunch and are particular about a "green" move in almost whatever step they take. Thus, they would definitely prefer an eco-friendly hotel while on tour to support their cause. So look past the traditional metal keys and opt for centrally electricity for the rooms. Impressing them would be easy if you use cards that immediately switch off all the electric appliances in the room as you check out and would only switch on the fixtures as you unlock the door. Besides, the millennials would also look for green bathroom appliances like dual flash toilets, aerators on taps etc.
Finally, they would love your hotel even more if you can give them a taste of local culture inside the hotel by performances from local folks.